Bridal atelier and showroom in Barcelona
The atelier and the showroom is located in the heart of the Gracia neighbourhood of Barcelona. All of our dresses are handmade Barcelona, created and tailored in our own wedding atelier. Paola Carolina exists to make it possible for women to life an unique experience in their special day, through a customized service so that they can find their wedding dress. We believe in the concept of "slow-fashion", by designing and making our dresses in our atelier in Barcelona with high-quality fabrics provided by local suppliers.
See Atelier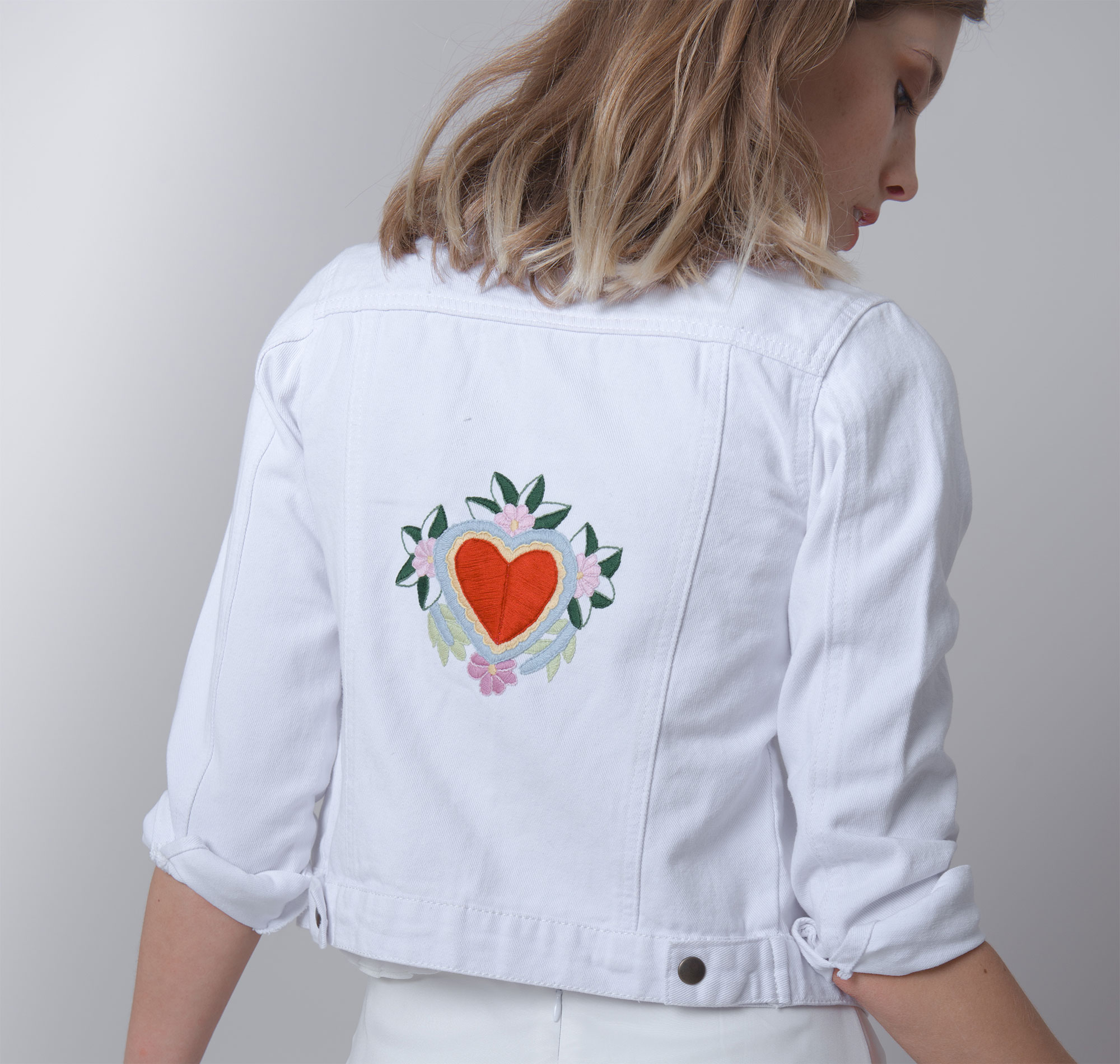 Contacto
—
Paola Carolina Atelier Barcelona
Make an appointment
—
(+34) 93 382 41 54
C/ del Rosselló, 256, 1º 2ª Barcelona, 08037
Monday: 12-20h,
Tuesday - Friday: 11-20h,
Saturday: cita previa
Fill out the form below and we will contact you soon!